Salesforce World Tour - Essentials Stockholm 2023
After four years, it was finally time for another Salesforce event. I missed many of them, but with the pandemic, this was the first live event since I last visited a World tour event.
It felt like a completely new thing I had never done before. I came without any expectations and was blown away by the sheer amount of people and energy.
My main goal in going was to meet and talk with people in the industry again. Everything else was a bonus.
The event is structured around an exhibition area where Salesforce and Partners have booths. This place lets you mingle, talk to people and learn about different tools or companies. And to bump into a random stranger that will become a new friend.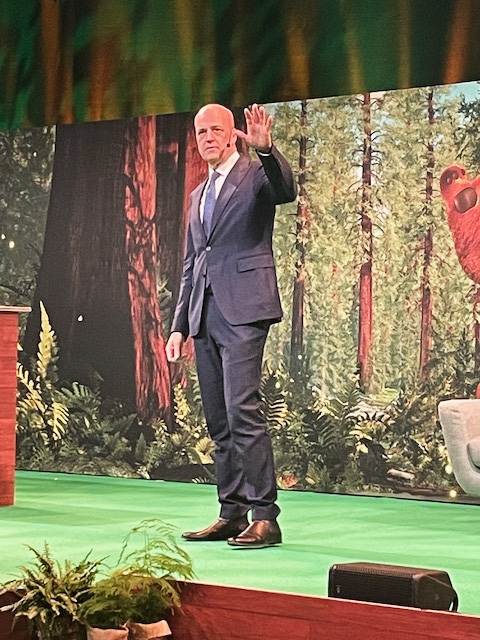 A big keynote kicks off the event. This year it focused on AI and how the introduction of ChatGPT and the integration of this into the ecosystem will change things. This was well aligned with the latest announcements from Salesforce to use this technology for different new features. Something I will write more about in later posts.
Right now, there is so much hype around AI, specifically ChatGPT, and it will be exciting to come back in a few years and see how this changed how we work and live our lives.
After the keynote, there is plenty of opportunities to mingle at the expo or attend one of the breakout sessions. These are usually different customer success stories where Salesforce or partners present solutions.
My big takeaway this year was something that has been talked about and shown off as stories in the past but has yet to be with actual implementations. It is a technology mainly focused on service but could also be used for other use cases—implementing a real OmniChannel solution.
OmniChannel allows a customer to contact service via phone and video call to get the necessary support or share the exact problem. I saw this being demoed at Dreamforce many years ago - but back then, the technology was not even close to coming out of the box. Now we are there, and there are real customer stories using this.
Overall, this was a great event. I already look forward to the next.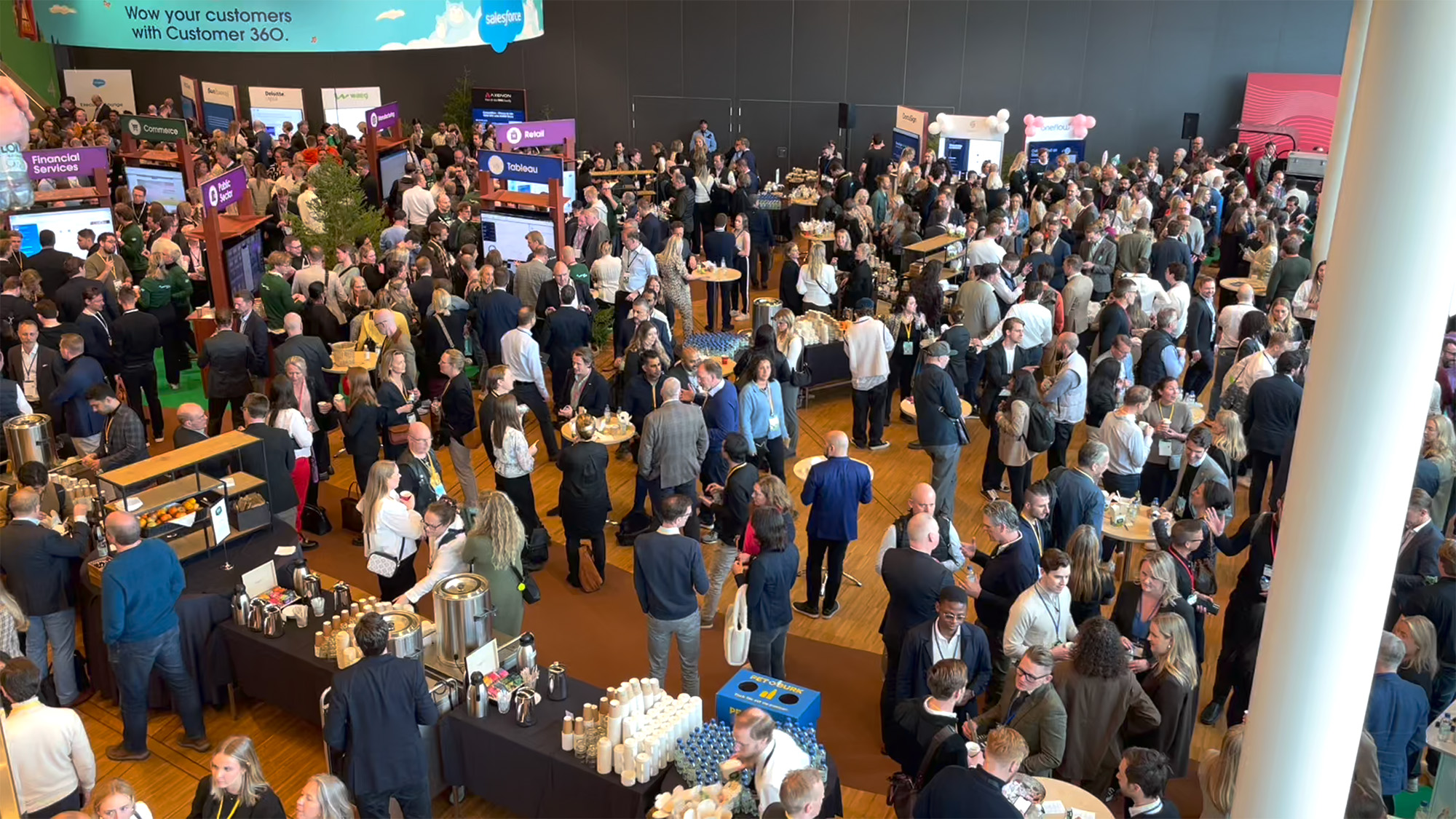 ---